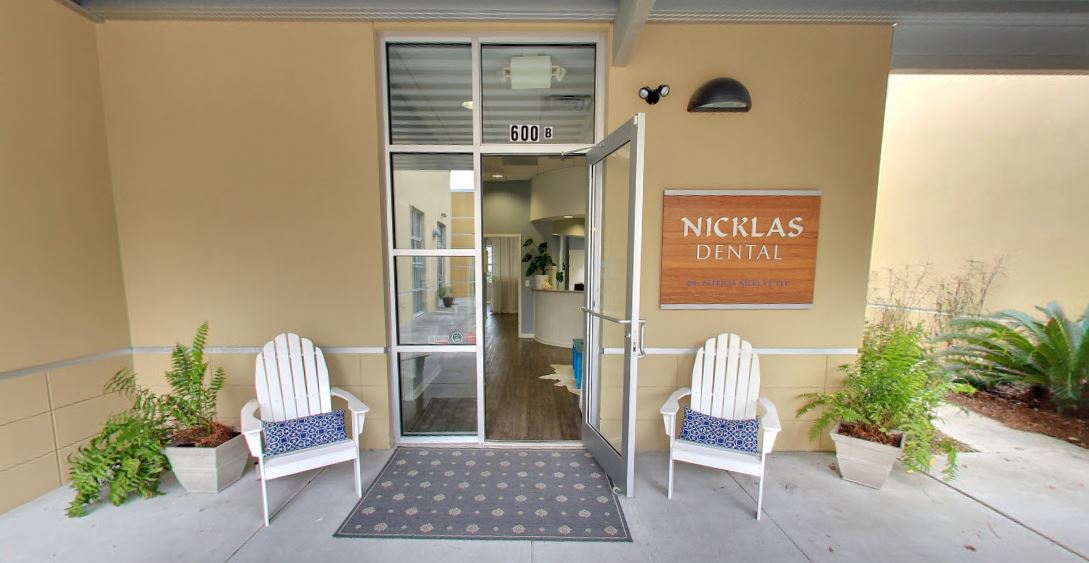 Your Time is Valuable to us
Call us today
"If you are a Nervous Nellie when it comes to visiting the dentist (like I am), Dr. Nicolas and her staff will put you at ease. You'll have as painfree an experience as possible. Charges seem to be very reasonable, also!"- Karen M.

"I am so grateful to have found my forever dental "home"! I have pretty severe dentist anxiety and I have felt 100% at ease every time I walk in here since my first visit 2 years ago! Every member of their staff is AMAZING, especially the dental hygienist, Brooke!! She is just such a gentle, thorough and genuinely sweet woman who obviously loves her job. Dr. Nicklas is also so sweet and gentle and always puts my mind at ease. I also love that my kids can go here too 🙂 If you're looking for a new dentist, you will NOT be disappointed!" -Amy K.

"I normally hate dentist and I also get very nervous but with these wonderful ladies and London's jokes and reassuring words makes things so much easier on me! They are the BEST! And I wouldn't go anywhere else!"-Briana M.